Reviews
"

"Romens make songs that are distant, pure, and clear in both intent and direction. His soulful sound is straightforward because the most important things in life are, too – and we're left with a feeling of warm introspection."" - Youa Vang
"

"A great young guitar player has arrived. He can play fast but has enough soul to play "Key to the Highway" and sound like he means it."" - Bruce McCabe
Featured on
Trent Romens Band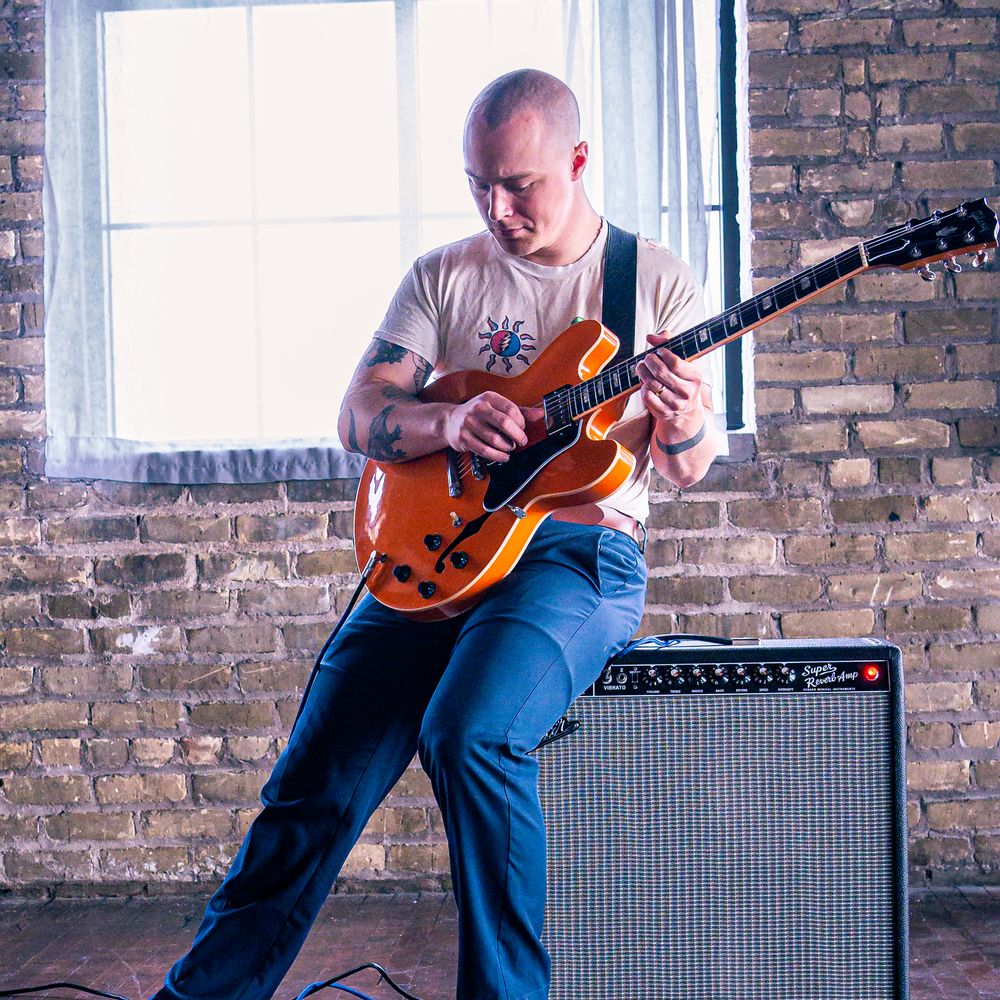 Modern Blues Guitar
With an old soulful voice
Bio
Trent Romens Band is a Blues-Soul-Jam band hailing from the Twin Cities. From his early days as a blues-rock guitar phenom to his current incarnation as a mature player and thoughtful songwriter, Trent Romens has been a mainstay on the midwestern music scene for years.  In addition to opening for national acts including:
- Tedeschi Trucks Band
- Jimmie Vaughn
- Soul Asylum
- Hippo Campus
he has made prominent appearances at some of the most renowned blues festivals in the region.
Press Photos